Best in class, new design, economical
For commercial, heavy-usage, military apps
Easy to install-DIY
High speed 5ft/sec
12GA steel rail, steel wire driven
 Advanced carrier, with bullet deflector
Up to 300FT (100m)
Designed for target shooting, rifle sighting, sniper training
Wireless, battery operated, plug & play setup
500, 750, 1000 and 1500 yards options
All included: HD 1080p Camera & Display, batteries, tripods, case
Camera and Display included
Economic bullet trap  solution for preventing ricochets/shrapnel fragments 
4 x 8ft size standard (other sizes available)
Mounted on rod-suspended steel rails with steel rollers so they can be moved left-right
Best for all air guns ammo and .22 short caliber 
Innovative design 

Includes a self-healing ballistic rubber front panel, that keeps most of the lead dust inside 

Fully Enclosed, minimum lead dust and reduced noise impact, environmentally friendly and SAFER for shooters

Steel construction with steel back-plate, REMOVABLE so that lead can be retrieved

Includes 1 set of 10 targets
Removable front panel (slide in and out)
New design, wireless tech, economical
For private or commercial apps
Easy to install-DIY
Smart Motor, medium speed 2ft/sec
Aluminum rail, belt driven
 Advanced carrier, with bullet deflector
Up to 100FT (35m)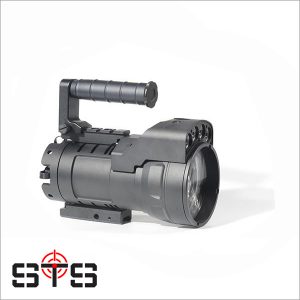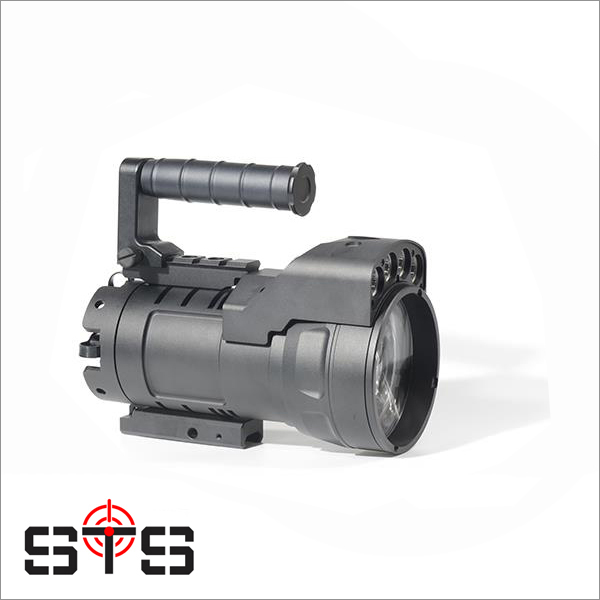 Hand-held or vehicle mounting 
Used for heavy machine gun, grenade machine guns, anti-equipment rifles, military aircraft or helicopters
Multi-mode operation: Strobe, high, and 10-100% dimming
Remote motorized focusing  and modes via an Amphenol connector
External DC power port & battery pack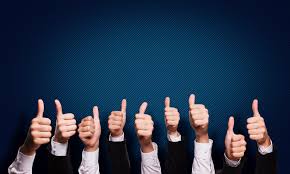 Check our user stories for our wide range of client base and testimonials.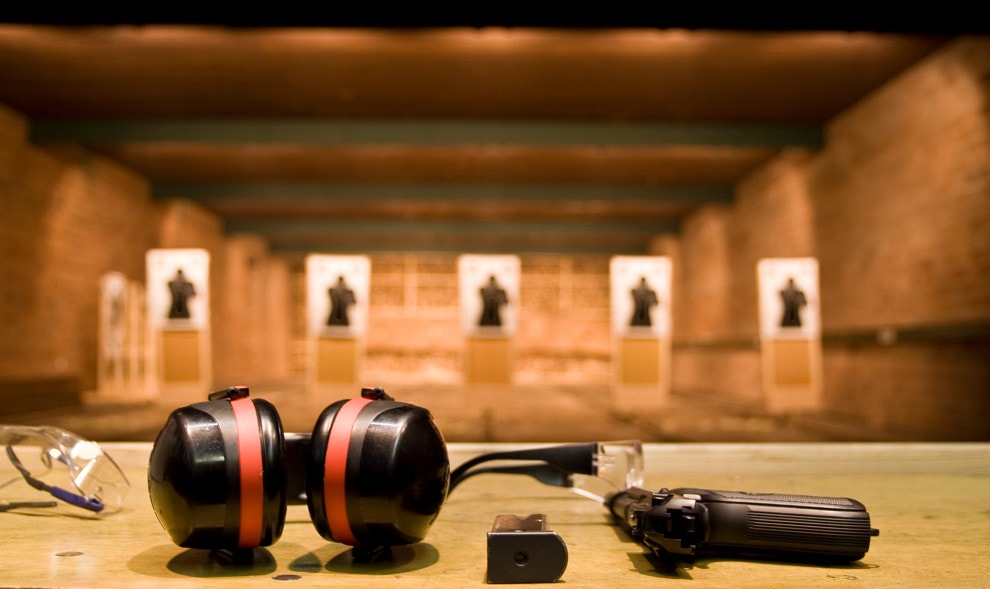 If you have any questions related to building a shooting range,  get it answered with our library. We have a smart collection of information for sport shooting enthusiasts.
Get a FREE consultation for your project needs.
Contact us for a quick quote and you'll be SHOCKED how much you can SAVE with us!