We are a team of high-level professionals, veterans, target shooting enthusiasts, former sharpshooting champions, hunters and law-abiding second-amendment defenders.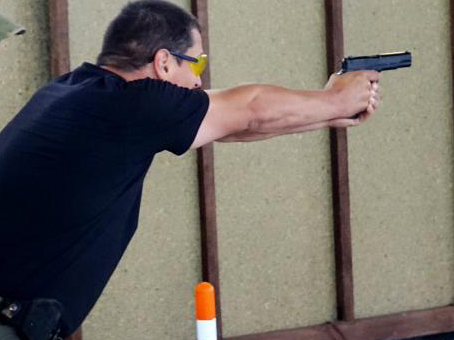 STS is dedicated to provide the most AFFORDABLE yet ADVANCED target retrieval, target monitoring and other target range equipment for the target shooting enthusiasts eager to build their own shooting range, being either commercial, private shooting club or home-based. We also provide solutions for the  for the law enforcement training facilities and  military at EXCEPTIONAL price savings compared to other suppliers.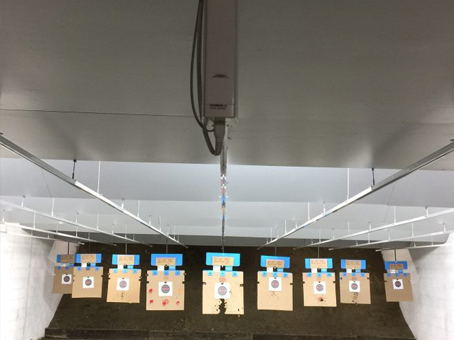 We are based in Aurora, Illinois and we distribute directly and internationally, across the globe, from our warehouse and assembly center.


Unique, inexpensive and innovative solutions for usually "expensive" projects
Absolute integrity: we keep our promises and if something is not right, will do our very best to fix it quickly
Responsive and adaptive to customer needs
360 degrees technical support pre and post sales
Online store for all replacement parts, in stock, available to ship next business day
Installation services in certain US areas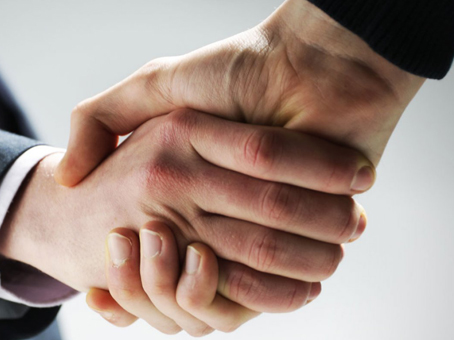 Contact us today for a quick, same-day quote.