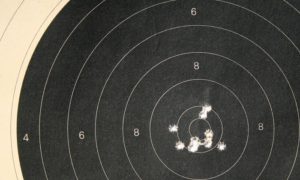 Opening up a shooting range can be quite the undertaking. However, the benefits can easily outweigh the costs, making it a good investment for you and your community. Before making any big forward movements, it's advantageous to understand what opening a range entails and the kinds of options you have. You do not technically need…
Read More...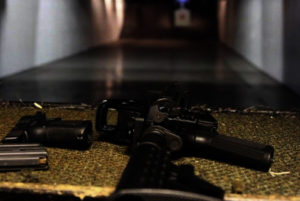 An indoor or outdoor shooting range can be a lucrative business if you are the kind of person who can operate under strict federal, state and local regulations, including safety, insurance, record keeping and reporting requirements. You can start from scratch or purchase an already operating establishment, depending on your situation and the startup capital…
Read More...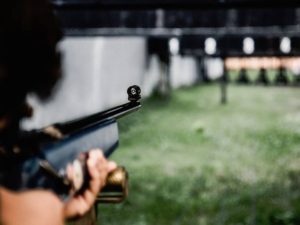 Once a range opens for business, it's up to the owners to enforce a myriad of regulations so the facility runs smoothly and offers members the safest, most enjoyable sport shooting experience possible. Learning about the regulations for starting a shooting range will help you stay out of troubles. According to the National Shooting Sports…
Read More...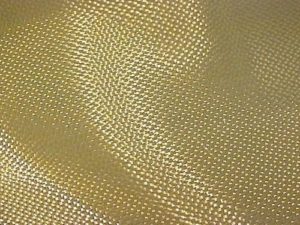 On the off chance that you are an officer, law implementation specialist, security monitor, or just somebody who feels that they have to enhance their own security, a Kevlar® vest might be the ideal decision for you. Body defensive layer produced using Kevlar® secures against ballistic (shot) dangers, and extra layers can grow to incorporate…
Read More...
In a similar manner to revolvers, modern semi-automatic pistols can be divided into three categories by the manner in which their triggers operate. 1. Single-action (SA) This system offers the same short, crisp trigger pull for each shot. In order to fire the first shot quickly, single-action pistols must be carried with a round in…
Read More...