Advanced Tactical Solutions
Advanced Shooting Range Solutions
Advanced Bullet Trap Systems
Advanced target Retrieval Systems
Target Retrieval System Components
Target Monitoring Systems
STS is dedicated to provide the most AFFORDABLE yet ADVANCED shooting range and tactical training solutions such as: target retrieval systems, target monitoring, ballistic solutions and other shooting range and tactical equipment.
Our customers are commercial or private clubs, sports associations, military and law enforcement professionals as well as private citizens looking to build their own advanced shooting range in the most economical way, being private, commercial or club based. 
When it comes to shooting ranges, we can help specifically with:
Advanced, innovative, low cost solutions  for usually "expensive" projects
Exceptional technical support pre and post sale
Consulting services for shooting range design
Installation services in select areas
Contact us to discuss your project, big or small, and we promise to do our best to make it a reality within your target time frame and budget.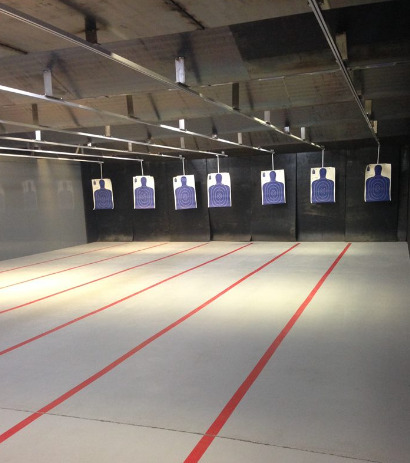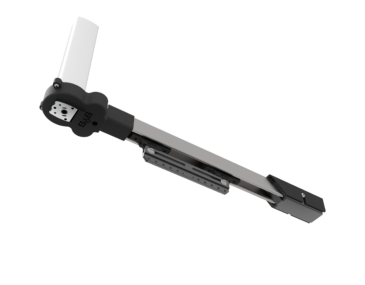 Best in class, new design, economical
For commercial, heavy-usage, military apps
Easy to install-DIY
High speed 5ft/sec
12GA steel rail, steel cable driven
 Advanced carrier, with bullet deflector
Up to 160FT (50m)-longer as special order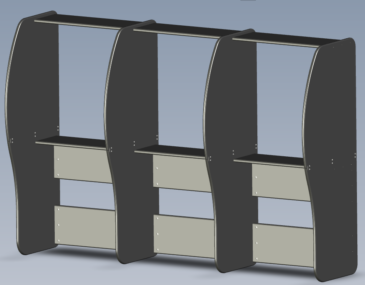 Modular, low cost
Fast installation
Made of high density PVC
Steel plating available, 9mm caliber rated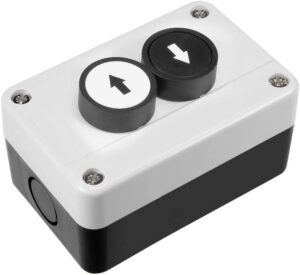 Water resistant single lane controller
2-button, GO and BACK
Clearly marked with motor direction
Supplied with 8FT motor cable
Does not require power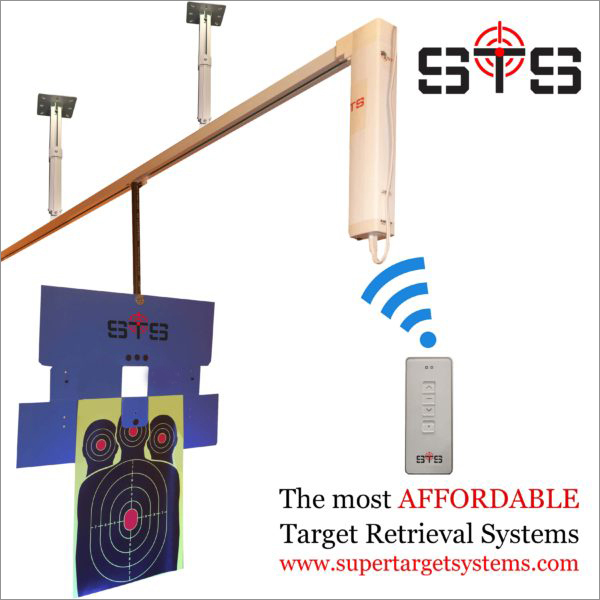 Affordable target retrieving solutions
Complete systems DIY, easy to install
Light, Medium and Heavy-Duty types
Private, commercial or military applications
Steel wire/belt driven, aluminum or steel rails
Smart motor technology: wireless activated, soft-start/stop, self-learn lane limits, overload protection, programming stopping points
Wireless controller, target turning option
Curved/zig-zagging rails for tactical training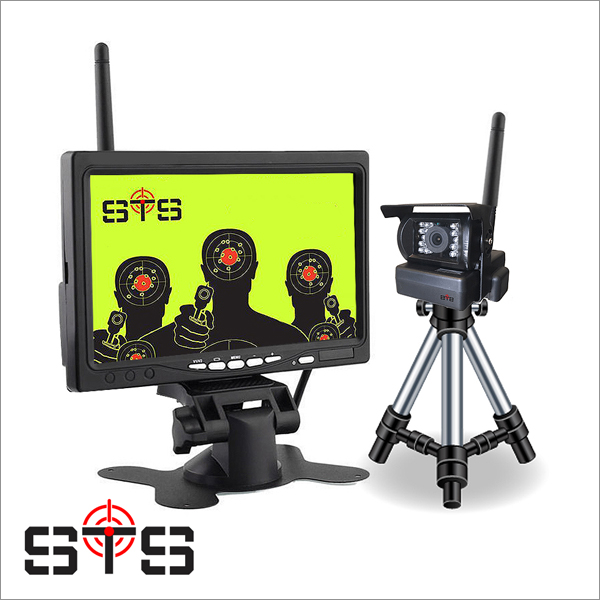 Designed for target shooting, rifle sighting, sniper training
Wireless, battery operated, plug & play setup
500, 750, 1000 yards options
Included: HD 1080p Camera & Display, batteries, tripods, case
Plug & Play, no setup required, turn ON and see the target
No software to install/update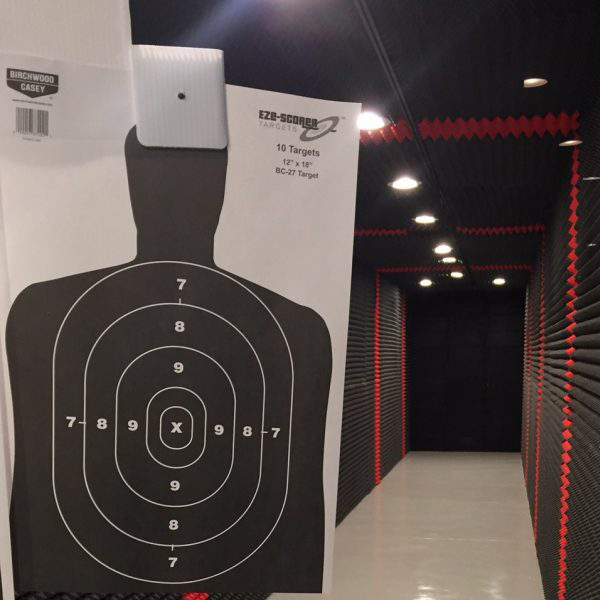 Rubber blocks & panels, of highest  quality, vulcanized (not cold-pressed)

Highest density, elasticity, and self-healing properties in the market

Designed for advanced bullet traps & shooting ranges as ricochet-preventers panels/blocks 
Ballistic steel plates (AR500 or AR400) 
Sound-proofing, acoustic panels
Fixed bullet traps & ballistic curtains on rails
Ballistic rubber mulch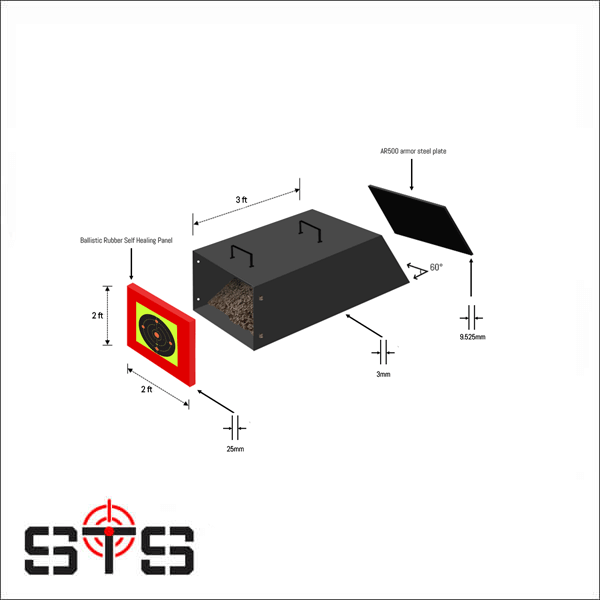 Advanced, innovative design, economical
Steel cage, ballistic  rubber front  panel & AR steel back-panel, removable & replaceable 
Portable, quick setup, robust, quiet, keeps lead fragments inside, easy to reclaim
Less lead dust generated, less noise
Earth-friendly, no ground pollution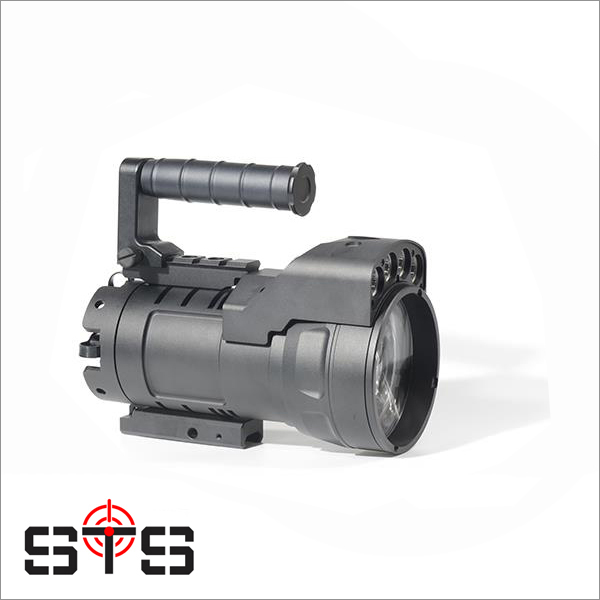 Highly advanced LED powered systems
Military grade, only sold to LEA/Military
0.5 to 5Km range
Used  for automatic weapon systems, heavy machine gun, grenade launchers, specialty  rifles, military aircraft/helicopters
Pop-up/Target Turning/Tilting Systems for advanced tactical training
Fully automatic, wirelessly/battery operated
Designed for indoor/outdoor conditions
Used by security professionals, military and law enforcement agencies
Subscribe to get the latest news and product promotions